One of a Kind Welded Metal Art
by Derrick Streeter
The PERFECT gift!
Give that special person in your life a rose that they can keep forever!
---
Handcrafted from 100% recycled materials, each rose is hammered and welded into a one of kind creation.
A variety of finishes and colors are available to create your perfect rose.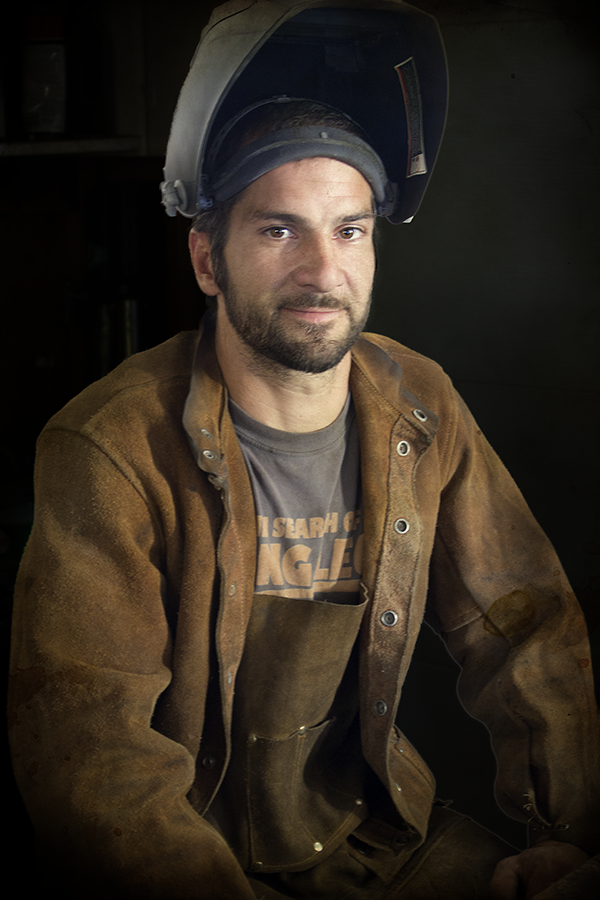 About The Artist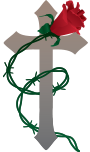 The artist Derrick Streeter was born and raised in North Idaho, where he still resides today. When he is not busy creating his art, he can be found outdoors where he enjoys hunting, fishing, and camping.
100% Recycled Materials - Custom Designs Available
Perfect as a Wedding Gift, Anniversary Gift,
Valentines Day Gift, or just to say ``I Love You``